I've never done a Friday Favorites post before and I have a few things I'm really loving right now and wanted to share with you!  First up is the dress I ended up wearing to our family photos (the other contenders were in this post).  It is probably the most comfortable and flattering dress I've ever purchased.  It is such a perfect dress for summer events.  I'm not sure that I'd wear it to a wedding since it's technically white, although the tan underlay does show up pretty well so it's not a stark white and more of a cream color.
Dress (and P.S. it's less than $70!)
The Story Box
We were recently introduced to The Story Box and we are loving it!  Our girls love reading books.  Ryan does the bed time routine with McKinlee (since she was a baby) and he has read her books since day one.  I typically do Madison's bedtime routine and love having a new book to read to her.  With The Story Box, you receive a new box with two books each month along with parent guides that are full of interactive tips/challenges.  The books can be customized to your children's age and they even offer family boxes (which is what we received) to cater to children of different ages.  Definitely check them out.  You can even send a box as a gift which I think would be really fun to receive!  I had a few questions from my Instagram post about this darling color book.  I found it here!
Rocksbox
I have been loving the Rocksbox service that I started a couple of months ago.  For a styling fee of $21 a month, Rocksbox sends you a set of jewelry customized to your style survey.  You can include items that you'd love to receive and items that you're not super into.  If you decide to keep an item (or all of your items), the $21 will apply to your purchase price.  This month, I received this gorgeous Kendra Scott necklace and it was perfect for my Fourth of July outfit!
If you use code chelseehoodxoxo, you can receive your first month free (no subscription fee).  Why not try out some free jewelry for the month!?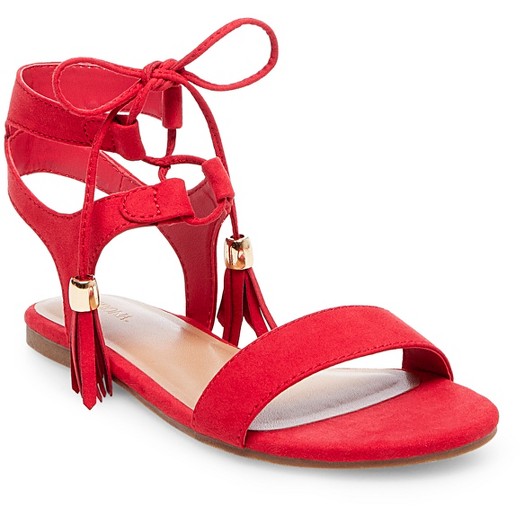 I have been wearing these shoes SO much.  They are so comfortable and I just love a red shoe.  Red shoes look so cute with denim!  They also come in black and tan too.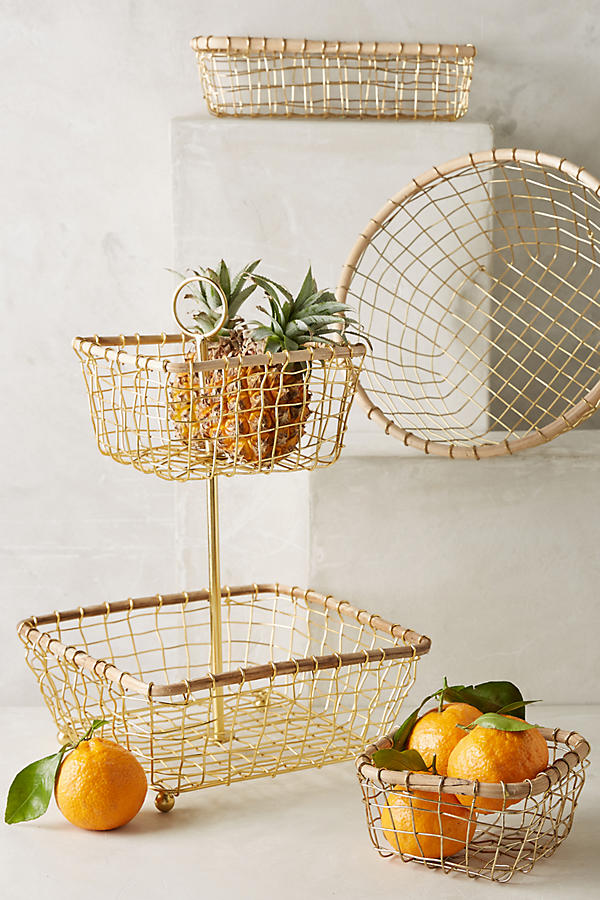 All sale at Anthropologie is an extra 30% off right now!  How cute is this gold wire fruit basket?
Regalo Baby Play Yard
We have really been loving this play yard we received from Regalo.  Madison has been running wild and this helps keep her contained.  It's also great for outdoor use.  We went to our cities 4th of July parade and she wanted to run wild in the park!  I was thinking how great this would be to take to the summer concerts in the park so maybe mama can enjoy her wine!
That is about all I have for you!  We are going to be busy prepping for Madison's first birthday party tomorrow and then it's major relaxation time on Sunday!
XO-Chelsee